"We're talking about a major paradigm shift in the profession," an education leader said, referring to the field in the wake of the Common Core State Standards Initiative. "The shift is not going on only in standards or instruction or assessment or textbooks; it's all occurring at one time."
This was a perspective that educators and non-educators shared in response to major changes in how Arkansas's public education system instructed students. And like all major paradigm shifts, Common Core was met with equal amounts of excitement, anxiety, and confusion. The transition to Common Core was just one step toward establishing more rigorous standards to prepare students for college and the workplace. During this period of flux, it was unreasonable to expect the implementation of Common Core to go entirely smoothly; however, the cost of failing to prepare Arkansas's students was too great.
What's Working in Arkansas State Standards Implementation shares what worked in Arkansas's implementation of the Common Core State Standards initiative. Our goal is to demonstrate what's possible when Arkansas families, educators, and community leader, and policymakers require students to meet higher standards in education.
A short history of common core
The momentum to develop rigorous, high-quality standards in U.S. education emerged from a growing concern about the national economy. In an increasingly competitive global market, education and business leaders believed students needed to graduate high school with better skills and knowledge to meet the demands of college and the workforce.
At the college level, an alarming number of first-year students were not adequately prepared and were required to take remedial courses. A report by the National Governors Association (NGA) published in 2010 revealed that approximately 61 percent of students who began in community colleges and 40 percent of all four-year college students were enrolling in one or more remedial education courses.[1] That same year Arkansas reported 55 percent of college students were assigned to remediation courses.[2]
To address this challenge, the NGA and the Council of Chief State School Officers (CCSSO) created a set of internationally benchmarked college and career-readiness standards for mathematics and English language arts and literacy. The standards were developed with input from teachers, parents, administrators, and other experts. In July 2010, a month after the Common Core State Standards were finalized and introduced nationally, the Arkansas State Board of Education adopted the Common Core State Standards for English Language Arts/Literacy and Mathematics. [3]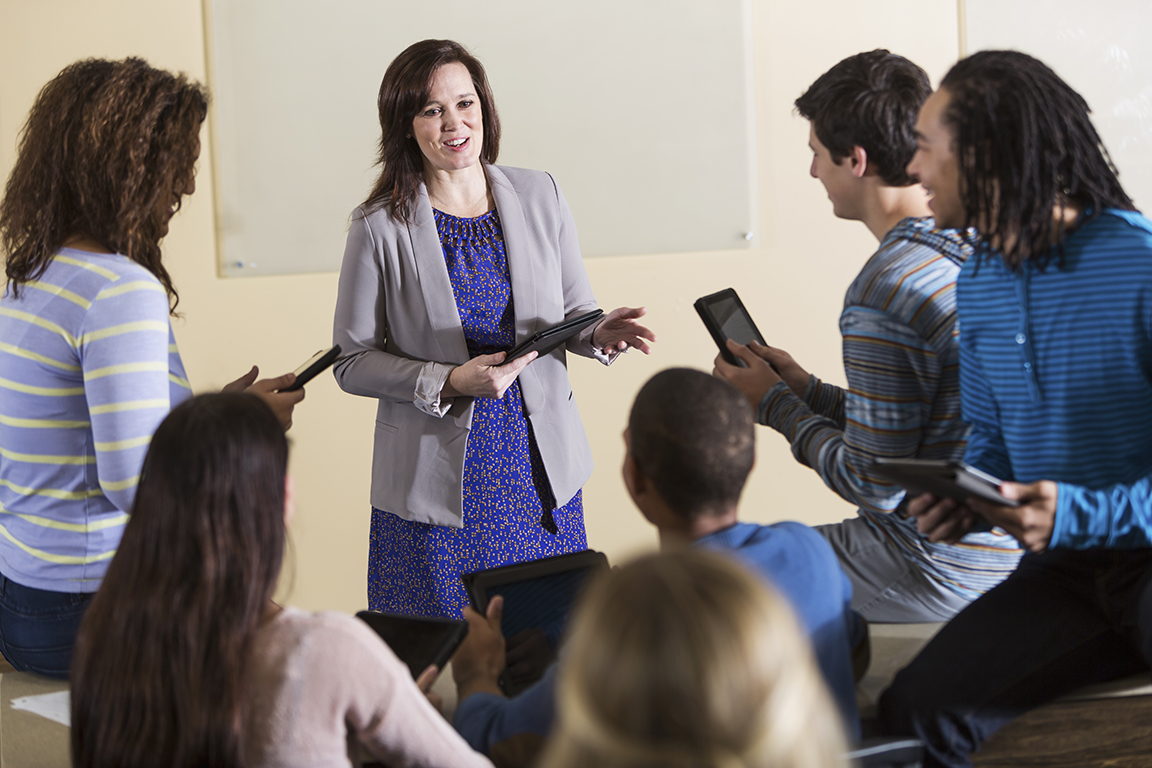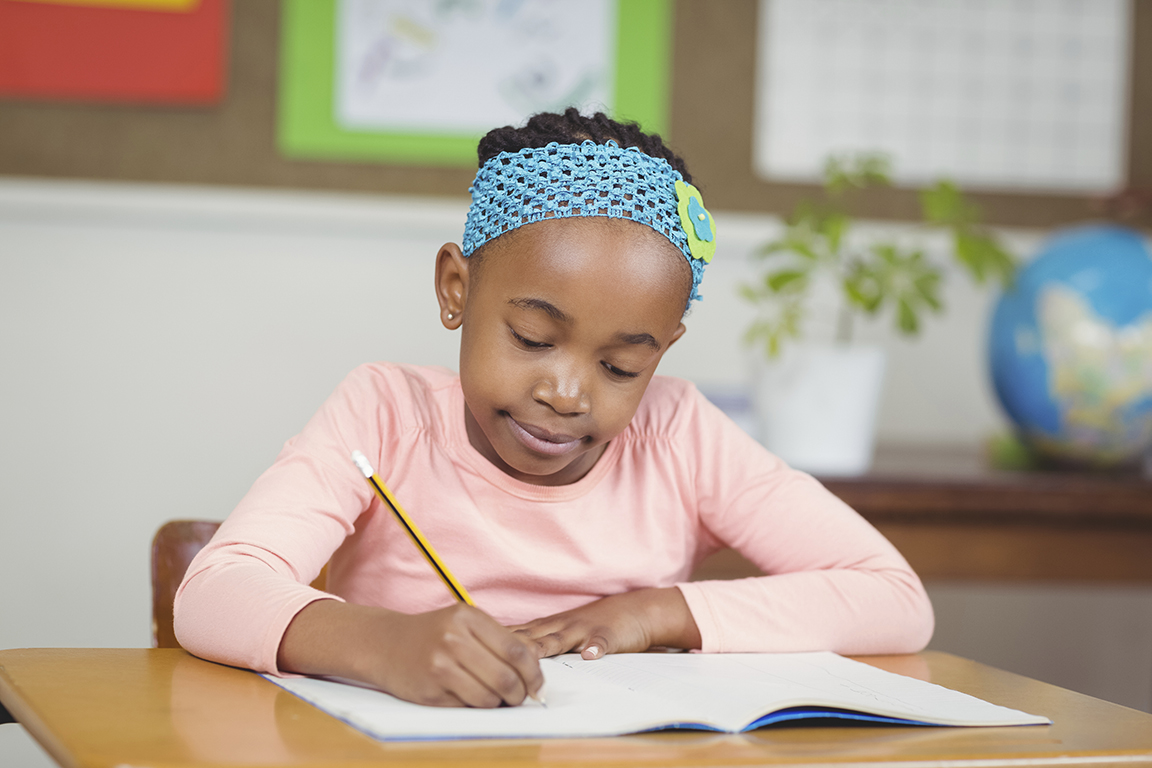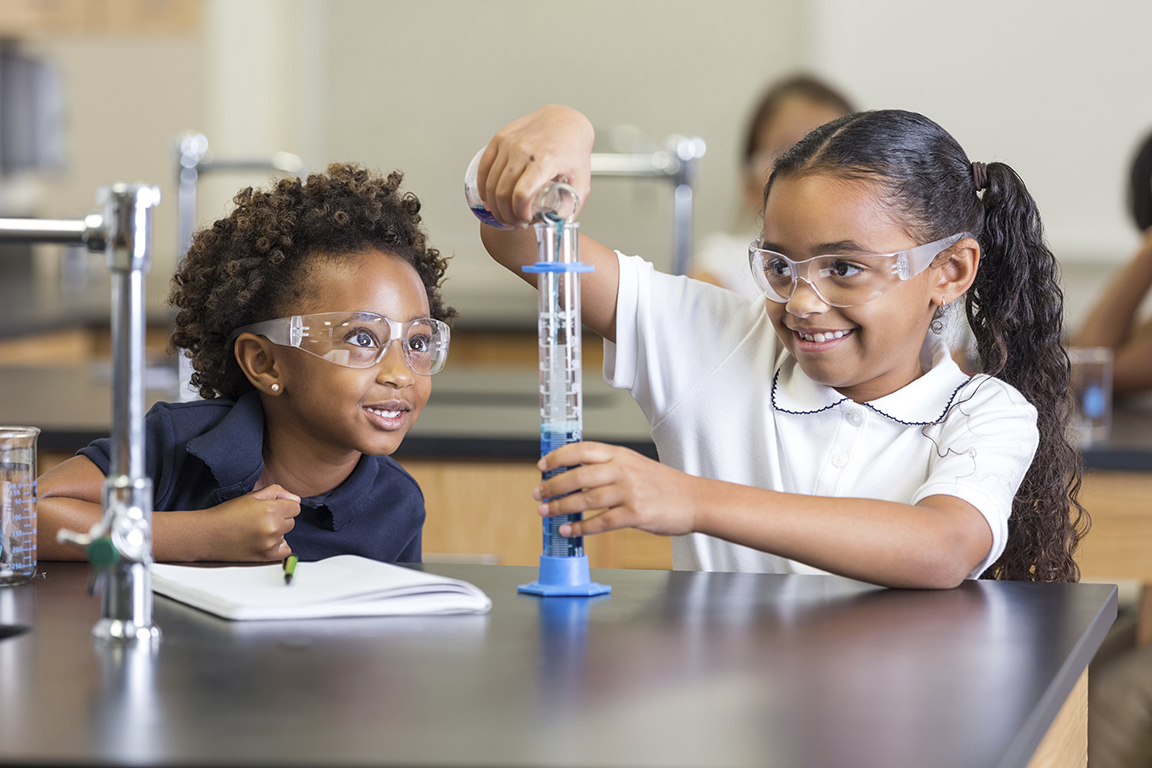 Arkansas selected a phased approach to implementation, rolling out Common Core in grade-level clusters between the 2011–2012 and 2013–2014 school years (see timeline). In spring 2015, Arkansas students were among the 5 million students in the country who took the Partnership for Assessment of Readiness for College and Careers (PARCC) Assessments for the first time.[4] These computer-based exams in math and English language arts measured student proficiency in skills found in the Common Core Standards.
Arkansas teachers believed Common Core would benefit students. A survey conducted by the University of Arkansas Office for Education Policy found that 69 percent of teachers felt Common Core Standards improved student learning, and 61 percent felt that the standards were an important piece of Arkansas's education system. Also, 63 percent of teachers felt that working with Common Core made them better teachers."[5]
In 2015, Governor Asa Hutchinson established a Council on Common Core Review. Parents, educators, and community leaders throughout the state shared how Arkansas could build upon the existing standards to establish the best strategy for educating students. The Arkansas Department of Education used this feedback to revise the standards to ensure the public education system would prepare students for college and career.
The four Bright Spots shared in What's Working in Arkansas State Standards Implementation do not paint a complete picture of the implementation of high-quality, rigorous standards in Arkansas. Rather, they serve as examples of success families, educators, community leaders, and policymakers can reference to provide in-school instruction, out-of-school programs, professional development, and initiatives to support students as they transition from high school to college and career.
1. Bryant Public Schools – In-School Instruction
Bryant Public Schools embraced the Common Core State Standards early, and teachers in the district oversaw a new and effective instructional approach in response to the standards. Key strategies to success were teacher ownership of curriculum and encouragement of student engagement in learning. Teachers also communicated directly with students and parents about Common Core and its underlying purpose.
2. Marvell-Elaine Reads – Out-of-School Instruction
Through a school-community partnership, a school district in the Arkansas Delta town of Marvell provided high-quality instruction during the summer months, enabling children to make gains during a time when many students lose what they learned during the school year. Marvell students began each year better prepared for the rigor of improved Arkansas standards.
3. Arkansas Public School Resource Center's ABC Initiative – Professional Development
A nonprofit that provided direct support to schools across the state, the Arkansas Public School Resource Center developed the Achieving by Changing Initiative to provide curriculum-focused professional development to Arkansas teachers. Through a tight network founded on peer learning and responsive technical support, teachers learned the most effective ways to implement rigorous standards in their classrooms.
4. Project Lead the Way – Transition from High School to College and Career
A national provider of science, technology, engineering, and math (STEM) programs, Project Lead the Way established K-12 programs in all 50 states, with more than 100 active sites in Arkansas. Through a hands-on curriculum that emphasized a collaborative, project-based, and problem-solving approach to instruction, Project Lead the Way reinforced college and career readiness.
Inspired and informed by the successes documented here and elsewhere, families, educators, and community leaders can prepare K-12 students for life after graduation. As you read What's Working in Arkansas State Standards Implementation, we invite you to continue imagining how more rigorous standards can improve educational outcomes for all Arkansas students.
[1] National Governors Association Chair's Initiative, Compete to Complete: Common College Completion Metrics, June 2010.
[2] Arkansas Department of Higher Education, Comprehensive Arkansas Higher Education Annual Report, December 2010.
[3] Minutes, State Board of Education, July 12, 2010, available at http://www.arkansased.org/public/userfiles/SBE_2012_to_1995/SBE_2010/SBE_July_2010.pdf
[4] Partnership for Assessment of Readiness in College and Careers, "Press Release: 2 Million Mark," March 11, 2015, available at http://www.parcconline.org/press-release-2-million-mark
[5] Office for Education Policy, "Teacher Survey on Common Core Standards," Office for Education Policy 12, no. 8, available at http://www.officeforeducationpolicy.org/downloads/2015/04/teacher-survey-common-core-standards.pdf